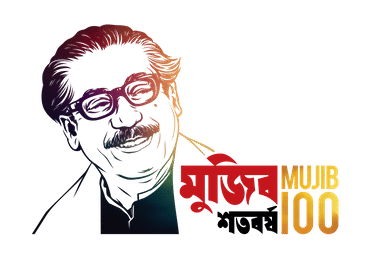 Managing Director
---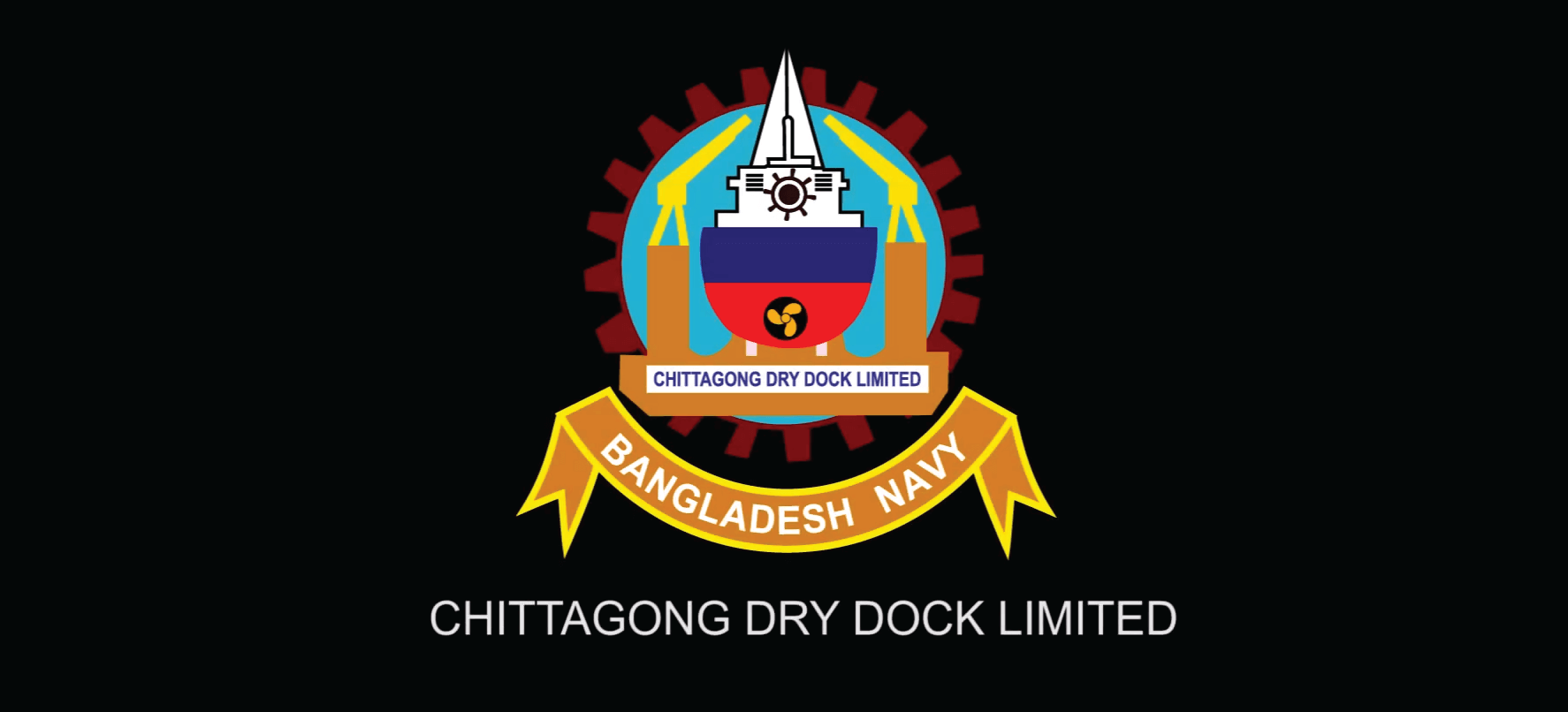 Mission
To carry out ship repair and new building activities in full compliance with the national and international rules, regulations and standards; by maintaining quality, customer satisfaction, safety of personnel, environmental excellence under the top level professionalism with fair and reliable management system together with a technical team of diversified skill; without making any concessions from the professional ethics and principles.
Vision
Combining the philosophy of our motto 'Believe in quality, time and customer satisfaction' with professionalism, to become the leading shipbuilding company in Bangladesh.
Why People Choose CDDL?
CDDL maintains high quality of services as per ISO 9001:2015.
CDDL ensures timely delivery of job.
CDDL provides highly and multi skilled workforce.
CDDL offers competitive price for the job.
CDDL has no constraints in berth facilities.
Good river connection with outside places.
Huge infrastructure facilities for handling large number of jobs simultaneously.
Activities
Dry Docking Repair as well as Afloat Repair of all kinds and types of vessels up to 16,500 DWT (as per original design). Presently vessels up to 20,000 DWT are also docked whose Length and Breadth are within allowable limits. (175m x 24m)
Plan has been taken to create separate facility for new Shipbuilding (both Naval & Merchant vessels).
Manufacture of all types steel structures including machinery and spares for Sugar Mills, Paper & Pulp Mills, Steel & Re-rolling Mills, Fertilizer & Chemical Plants such as:
Portable Steel Bridge as per AASHTO-HS-20-44 loading system for Road communication network.
Steel Towers (for illumination as well as power transmission).
Mooring Buoys, Landing Pontoons & Gangways.
Boiler feed water tank, Knife holders, Cascade Evaporator, Economizer Conveyor, Chain Link, Paper Realer, Suction Press Rolls, S.S.D.D. Refiner Discs, S.S. Shell & Plug (Conical rotary coupling) etc. for Paper Mills.
Cooling pipes for melting furnace, Heat recuperators for blooming and bar mills, Approach Table Rolls, Tilting Table Rolls for plate and bar mills, Zinc Bath for Galvanization Shop, Disc Rolls etc. for Steel Mills.
Head stocks of sugar Mills.
Cast Steel Rollers for rolling Mills.
Bleaching vessels for Soap Factories.
Vacuum Tanks for Chemical Storage, Evaporating vessels etc.
Exhaust Gas-Chimney & silencers for different power plants.
Roller Stand & conveyor rollers, Hoppers, Storage tank, Dust collector plants for Cement Factories & Fertilizer Plants.
Conveyor chain link, cane cutting knife, Head Stock, Bed Beam, Mill Roller Shaft, Juice Heater, Body, Calandria and Multi jet Condenser of Pan and Evaporator for Sugar Mills.
Mercury Cell Bed for Pulp Mills.
Tubular piles, Workshop Trusses etc.
Rappelling Tower etc.
Floater for floating pipe of Dredger.
Oil Bowser Tank.
Manufacturing of Globe Type Digester (for Paper & Rayon Grade) for Paper Mills
All types of civil work (building, road, factory shed etc.)
New building of inland/coastal/seagoing special vessel. (Ferry, Container Vessel, Dredger, Cutter, Tugboat etc.)